What's Your Home Worth?

Get a free comparative market analysis of your home's worth sent to you with no obligations.
CLICK ON A COMMUNITY LOGO TO VIEW A
VIDEO TOUR & REAL ESTATE INFO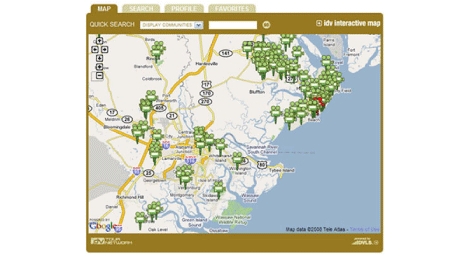 NEED TO SEE MORE? OVER 100 BLUFFTON, HILTON HEAD & LOWCOUNTRY VIDEO TOURS ARE AVAILABLE - Click Here To Open The Interactive Map, Pick A City, & Choose Your Favorite Neighborhood Tour

YOUR ONLINE RESOURCE FOR HILTON HEAD ISLAND REAL ESTATE & BLUFFTON REAL ESTATE


Welcome to your home base for finding the home of your dreams or the joyful family lifestyle that you have always wanted. If you are looking for beachfront, golf, vacation, or investment homes or property, or just a great place to live and work, Hilton Head Island and Bluffton offer many wonderful opportunities for families of all sizes and stages of life. Mountain property in Cashiers, Highlands, and Sapphire, NC is a new feature coming soon.
DO YOU HAVE A QUESTION OR NEED MORE INFORMATION? Click here to email me. I'll get back to you right away! You can also call or text me at (843) 368-0655

REQUEST LISTING UPDATES FOR HILTON HEAD AND BLUFFTON - Click Here To Request Regular Listings In Your Favorite Areas And Price Range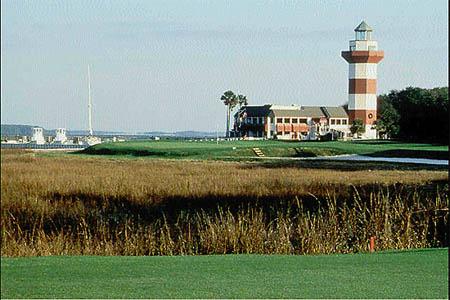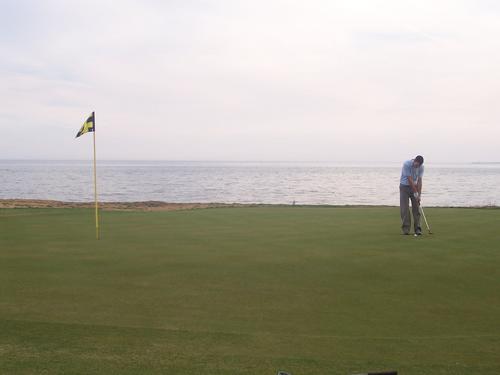 What Makes The South Carolina Lowcountry So Inviting
The South Carolina Lowcountry offers the best possible combination of location, climate, and natural beauty. Hilton Head Island is a world-class resort destination that features 12 miles of hard-packed white sand beaches, PGA-calibre golf, internationally-known tennis facilities, fabulous harbors for boating and fishing, and some of the most famous neighborhoods in our whole country. Bluffton, the booming mainland gateway to Hilton Head, offers everything from affordable starter homes homes up to riverfront mansions, and loads of shopping for those moving up in their lives and careers.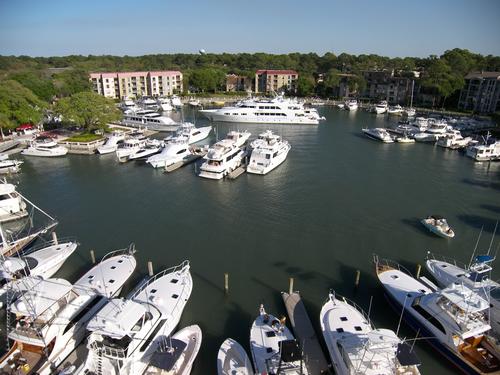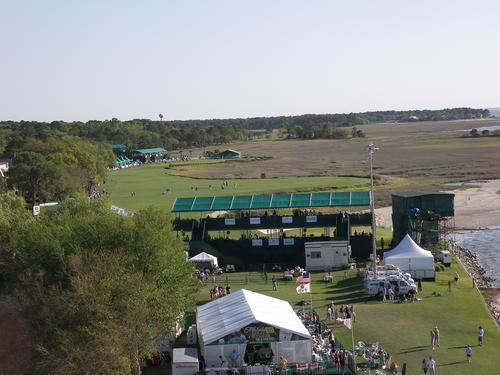 Buying On Hilton Head Island
Hilton Head Island is a unique market. It is a world-class resort destination that draws business people, vacationers, second home owners, and high-end retirees. The Island does not have a traditional tier of starter homes up to a few homes for the well-heeled, but starts with a few mid-range homes and moves rapidly to dream homes and choice vacation spots for those with extensive means. The lower tier of properties on Hilton Head is occupied by small condominiums. People buy on Hilton Head because they have vacationed here for years, enjoy the spectacular natural setting, and because property on the Island has traditionally been a productive investment. The driving force behind all of these purchases is a desire for QUALITY: quality in the natural setting, quality in the design and construction level of the home, and quality in the surrounding amenities and activities. Values are driven by proximity to water or other major features.
The services of an experienced Realtor are crucial in helping the discriminating buyer sort through the myriad of options and zero in on an attractive property in an appropriate price range. The Hilton Head market is challenging for nearly everyone to keep up with, so the typical buyer can get lost in it quickly. There are good and bad values to be had at all price points, and a good Realtor can show their buyer clients how to discern between the two. There are also many reasonably priced quality homes for those who want to stay well under a million dollar-plus investment. Mike is skilled at listening and guiding buyers at all levels zero in on the property that best suits them.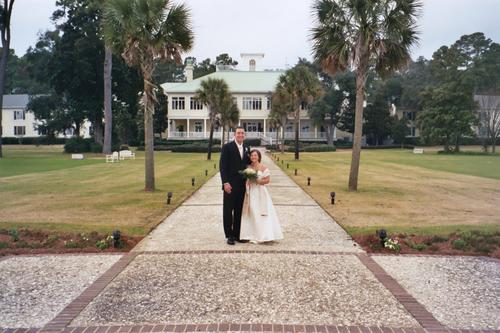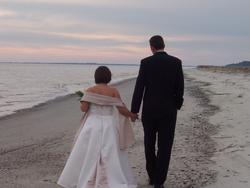 Buying In Bluffton
Buying in Bluffton is a different experience than buying in other parts of Beaufort County. Bluffton has a wider range of neighborhoods and housing opportunities. It has the historic downtown, traditional subdivisions, new construction, condo complexes, high-end country club communities, the Sun City retirement community, and riverfront. You can go from a starter home up to stunning estate homes on a golf course or river setting. An experienced Realtor is crucial to helping a buyer find the place that best fits their needs and financial capabilities. The same is true to help sellers connect with the most likely pool of buyers for their type of property. Mike loves working with all types of buyers, from first-time buyers to relocations to high-end retirees.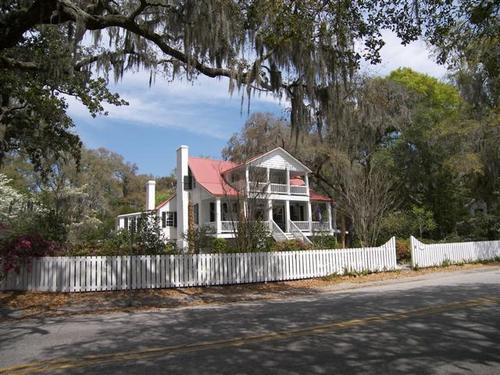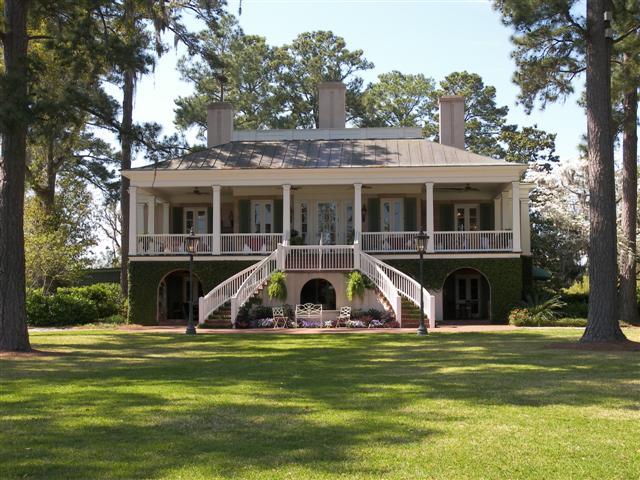 Buyer's Representation Or Buyer's Agency
A relatively new phenomenon in Real Estate is Buyer's Agency or Buyer's Representation. This is a new movement to give buyers the same rights and protections that sellers have always enjoyed. When property is listed for sale in a Multiple Listing Service, all participating brokerages and agents who show property are legally presumed to be working for the seller. Anything a buyer says or reveals can be reported back to a seller and used for the seller's advantage in negotiating the purchase price. With Buyer's Agency, a buyer hires an agent (who is hopefully a Realtor) and the agent's brokerage company to work on his or her behalf, including keeping all disclosed information confidential, and negotiating the best terms for them in a purchase of property. The agent's compensation usually comes from the seller, so this binding relationship does not typically cost the buyer anything. It does limit the buyer from purchasing a property on their own during the duration of the agreement, so it protects the agent's investment of time and resources in the buyer as well.
Mike has gone through the extra effort of earning the Accredited Buyer's Representation designation so he can offer the highest level of service for his buyer clients. Mike is trained to look out for their needs and interests, and put their goals above his own or the seller.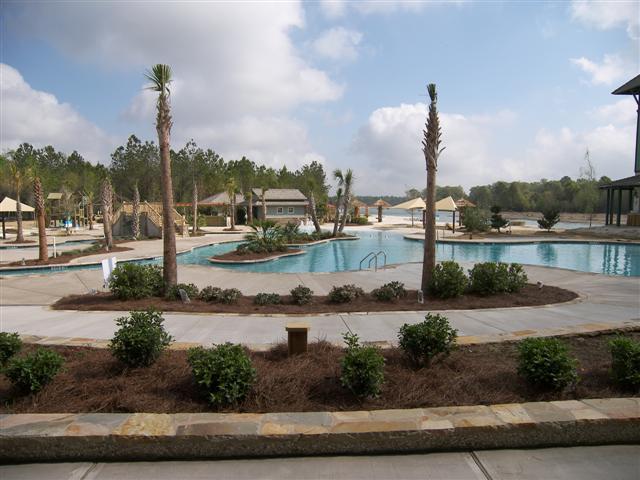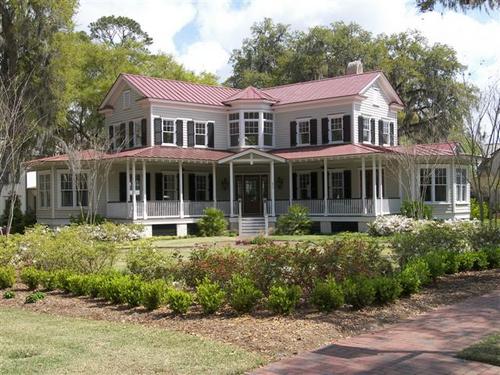 Selling A Home On Hilton Head Or Bluffton
Selling a home in a high-end resort market is not an easy undertaking. There are many obstacles to be overcome that a traditional market doesn't normally face. Many homes are in gated communities and are thus not accessible by the public. Signage is severely limited. The price ranges and number of homes on the market are beyond what a smaller market can absorb with just local traffic. Therefore a home must be promoted broadly in the local community, and outside the community by other means. A savvy Realtor develops systems to make a home available to the widest pool of potential buyers as possible. These systems include the local MLS, networking with other local agents, various forms of print advertising, national connections within a company like Keller Williams, and most importantly, excellent internet connections. The majority of home searches now begin and develop online, so a Realtor must have an extensive network of internet outlets through which to promote a property for sale.
Mike has developed these extensive internet contacts, national connections, and local media resources to market homes effectively to all potential buyers. These include featured spots on web portals like Realtor.com, JustListed.com, Trulia.com, HomePages.com/HiltonHeadIsland, and more.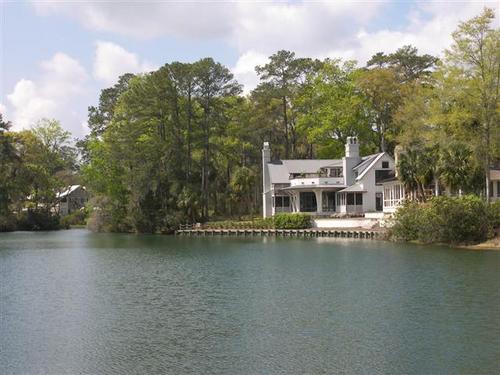 Hilton Head Island Real Estate and Bluffton Real Estate - Your Dreams Can Come True!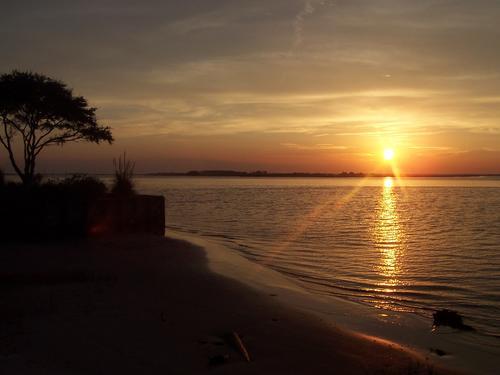 Mike Armistead is a licensed real estate agent in South Carolina, USA
Have A Question Or Need? Email Mike Right Now!